Axial deep drilling on rounds, squares, plates and moulds
---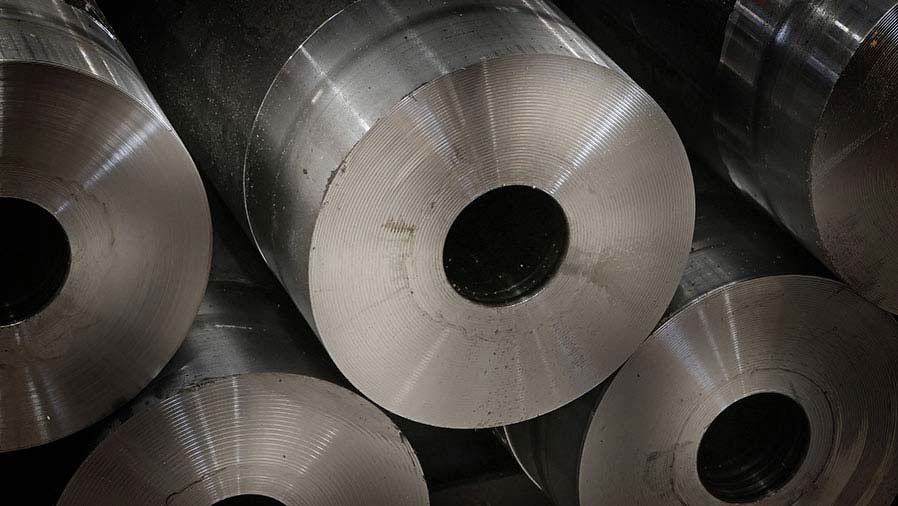 A deep hole is technically defined as a hole whose depth is more than 10 times the diameter.
In our drilling centre we are able to carry out axial deep drilling on roound bars, square, plates and moulds of the most varied and difficult to process materials, such as titanium, duplex and superduplex.
Machining can be carried out with destructive drills and core drills, with STS (single tube) system, all with an outside diameter between 70 and 1000 mm and a drilling diameter between 20 and 450 mm.
In addition, at Eridian we pay attention to sustainability: the turning operations are carried out dry (without using oil) and the drilling chips are ground and centrifuged to clean them from the machining oil and make them less polluting and easier to dispose of.
ADVANTAGES
Complete customisation of machining to meet production requirements
Possibility of producing low quantities as required
Production of pipes of special qualities (C40/50/60, 38NiCrMo3, 38NCD4, AISI 304)