S275 and S355J2 beams
---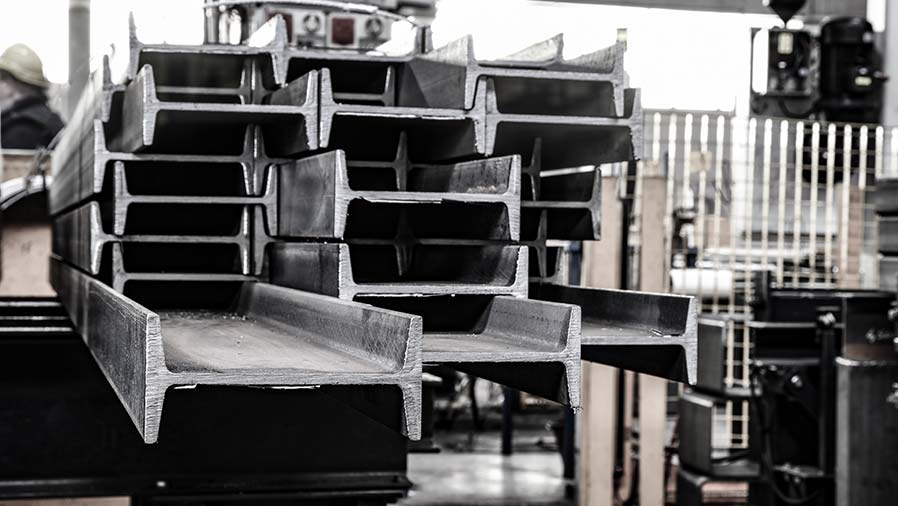 The beams are profiles whose straight cross-section reproduces the letters H and U and whose core has a height of 80 mm or more.
In our stock you will find HEA, HEB, HEM, IPE, INP and UNP beams in S275JR/JO and S355J2 grades in various lengths, all available for immediate delivery and with the possibility of cutting and drilling according to drawings.
The range of beams also includes Burback rails and T-profiles up to section 140.
MAIN APPLICATIONS
Housing, industrial and commercial buildings, both for main and secondary structures
Infrastructure (bridges, viaducts, tunnels, sports facilities)