Stainless steel structural beam
---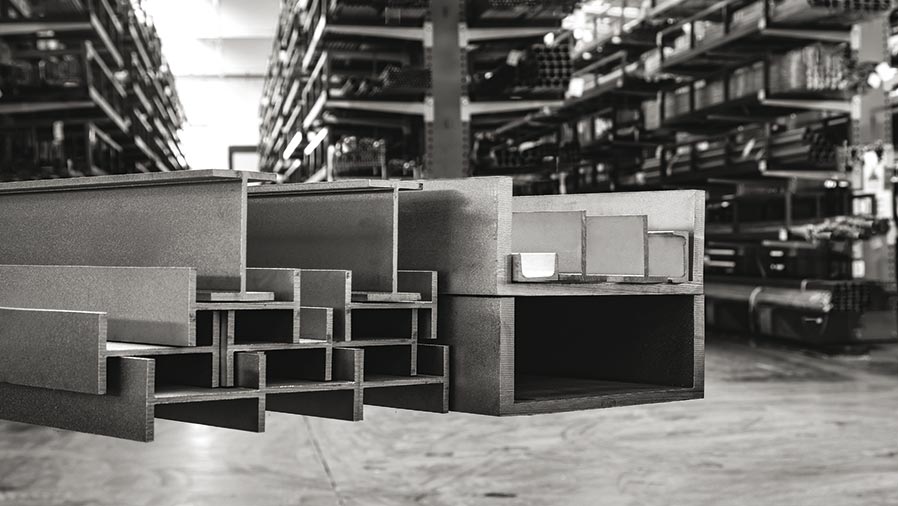 Olivini Giuseppe SpA thanks to its great experience in the marketing of carbon steel and its attention to new products, today markets large quantities of stainless steel structural beams (AISI 304/316, etc.) such as (HEA, HEB, IPE, UNP UAP, T-profiles), hot rolled and laser welded.
Our stainless steel beams are manufactured by adding chromium at a maximum rate of 12% (to the 25% carbon alloy).
This process significantly improves oxidation and corrosion resistance compared to carbon steel beams.
As a result, compared to carbon steel beams, stainless steel beams have very interesting characteristics in terms of: MAXIMUM DURABILITY, LOW MAINTENANCE and LIGHTNESS DUE TO HIGH MECHANICAL PERFORMANCE.
ADVANTAGES
Resistant to water and corrosive agents
Maximum durability
Low maintenance
Lightweight
Improved mechanical performance
MAIN APPLICATIONS
Residential, industrial and commercial buildings
Energy sector
Infrastructure and transport