Structural tubes EN 10219 in grade S355j2h
---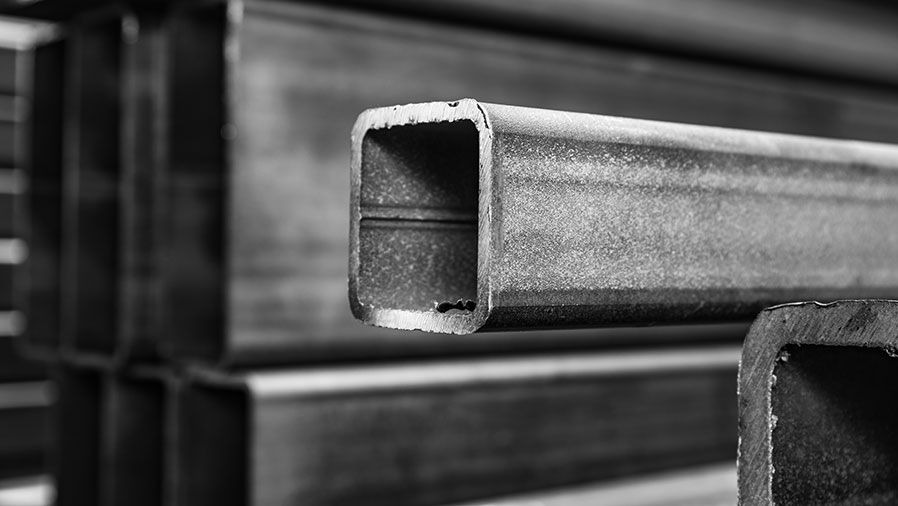 OLIVINI GIUSEPPE SpA is one of the major distributors of Structural Tubular Steel EN 10219 (cold formed profiles) in the S355j2h grade.
Increasingly popular and used in recent decades on the European market, structural carbon steel tubes are now one of the most effective solutions for the construction of light and resistant structures.
Here you can find bars from 6 to 13.5 metres, all available for immediate delivery with a cutting and drilling service according to drawing.
The range of structural tubing, which is constantly being expanded, also includes less common profiles from 2 to 16 mm thick.
There is also a small assortment of hot rolled structural tubing EN10210.
Structural tubing has many qualities and advantages over all commercial steel profiles:
ADVANTAGES
Lighter structures
Greater cost effectiveness
Possibility of creating slimmer structures with large spans
Greater cost efficiency
Greater design versatility
High resistance to compression, torsion, bending and traction
High passive and active protectiona
MAIN APPLICATIONS
Residential, industrial and commercial buildings
Structural and architectural elements with strong aesthetic value and advantages in terms of geometry and performance